Cornerstone Health Helps You Overcome Pain So You Feel Your Best Again
Our Aims: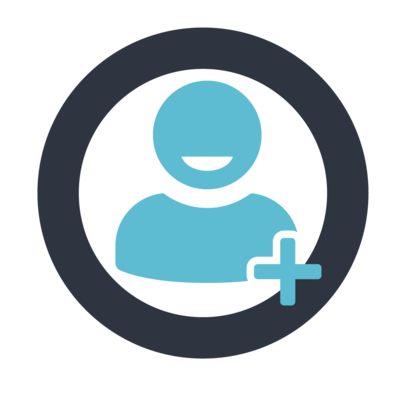 Personalized Care Plans
Your treatment plan will be customized to your specific needs. Everybody should have a clear plan on how to get better and stay better.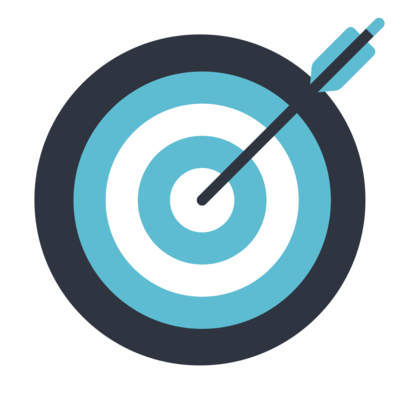 Accurate & Informed Diagnosis
All of our treatments are highly researched and proven through years of success in our office.
Gentle & Effective Treatment
We do our best to keep you from surgery with treatment and rehab that's comfortable and non-invasive.
Your Recovery Is Our Highest Priority
We have a unique proven method to help you overcome pain through personalized clinical care and doctor-designed fitness.
We have a unique proven method to help you overcome pain through personalized clinical care and doctor-designed fitness training in Evanston, IL. Through comprehensive evaluation and personalized care, we provide clear answers to chronic and complex presentations. Our unique approach allows us to identify key movement limitations and help you overcome them.
We communicate clearly and in detail with all patients so that you are empowered with the information needed to recover. We place quality of care as a top priority and utilize the latest evidence-based methods to help our patients put an end to chronic pain and get back to doing what they love.
Whether you're looking for the best chiropractors in Evanston, IL, or seeking treatment for chronic pain, sports-related injuries, or something in between, Cornerstone Health will work with you to find the optimal solution.
Learn More About Us
Feel Your Best And Perform At Your Best

Watch this important message from Dr. Benjamin Fergus.
What Makes Us Different, Makes All The Difference
From our expert chiropractic care in Evanston, IL, to our custom fitness training programs and functional medicine approach, Cornerstone Health is here to help you end chronic pain and start feeling great again.
Why Choose Cornerstone Health?
If these statements sound like you, we'd love to help:
check
No Harmful Side Effects
We help patients, head-to-toe, without drugs or surgery make new strides in your recovery.
check
Fix the Root Problems
We are experts in creating the custom treatment plan that you deserve to achieve lasting results.
check
Understand Past Struggles
We have extensive experience with people who are still held back by pain.
check
Personalized Care
Our initial exams are 45-60 minutes one-on-one with the doctor. We offer various evidence-based chiropractic services in Evanston, IL, to help our patients overcome chronic back pain.
We have worked with athletes at the highest level: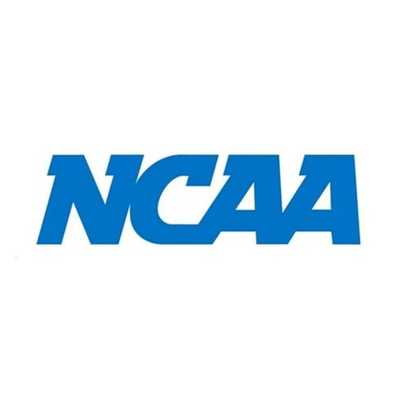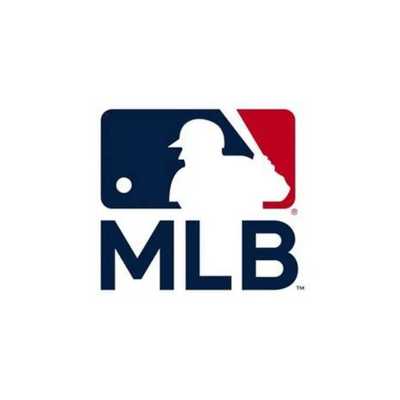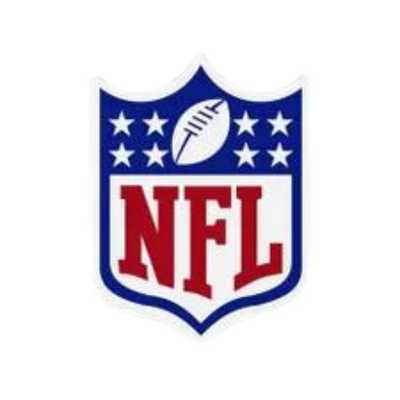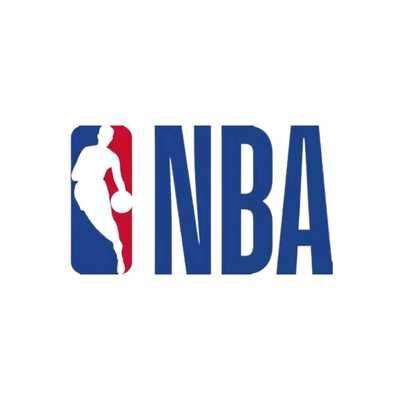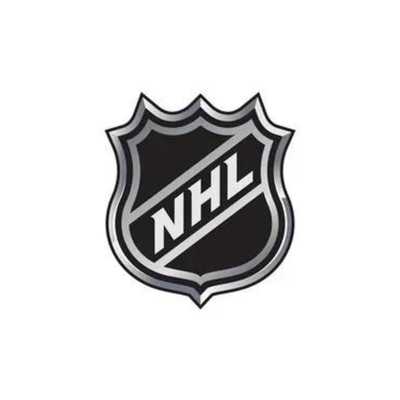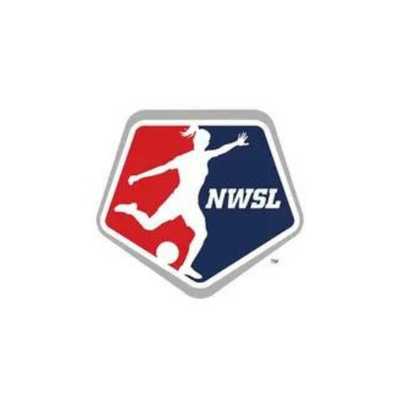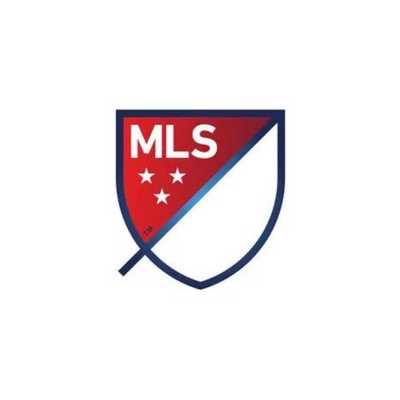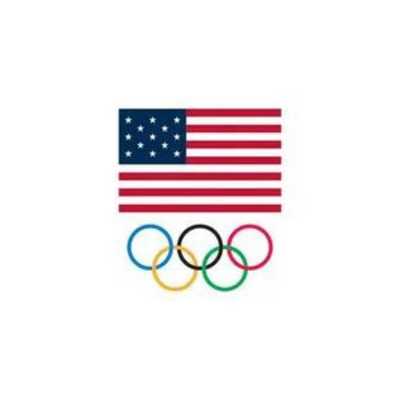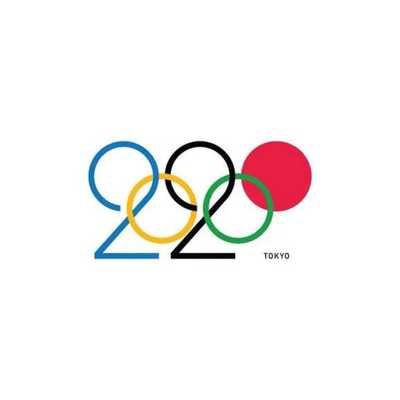 A Treatment And Fitness Plan For A New You
Here's our simple process: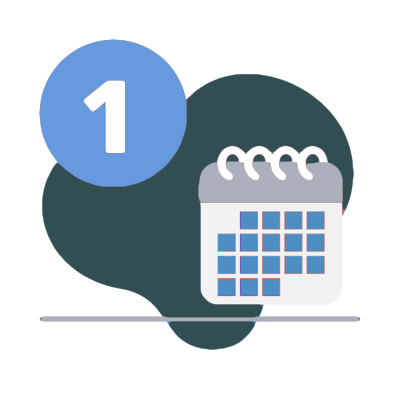 Book A Comprehensive Examination
You'll get a personalized roadmap to recovery and overall health.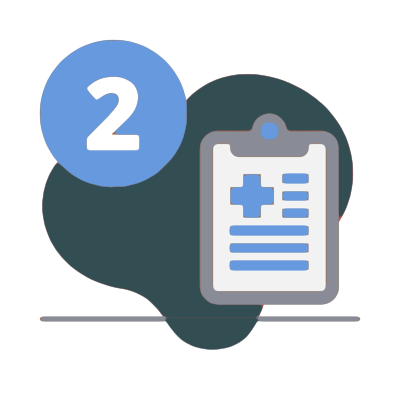 Start Seeing Results
Receive World-Class Treatment and a Doctor-Designed Fitness program.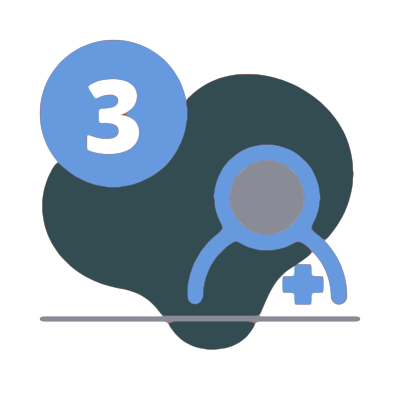 Stay Healthier and Stronger For Longer.
You'll feel great doing what you love again, free from pain.
It's never too early or too late to get examined.
Take the first steps to get the results you want and the care you deserve.
Book Online